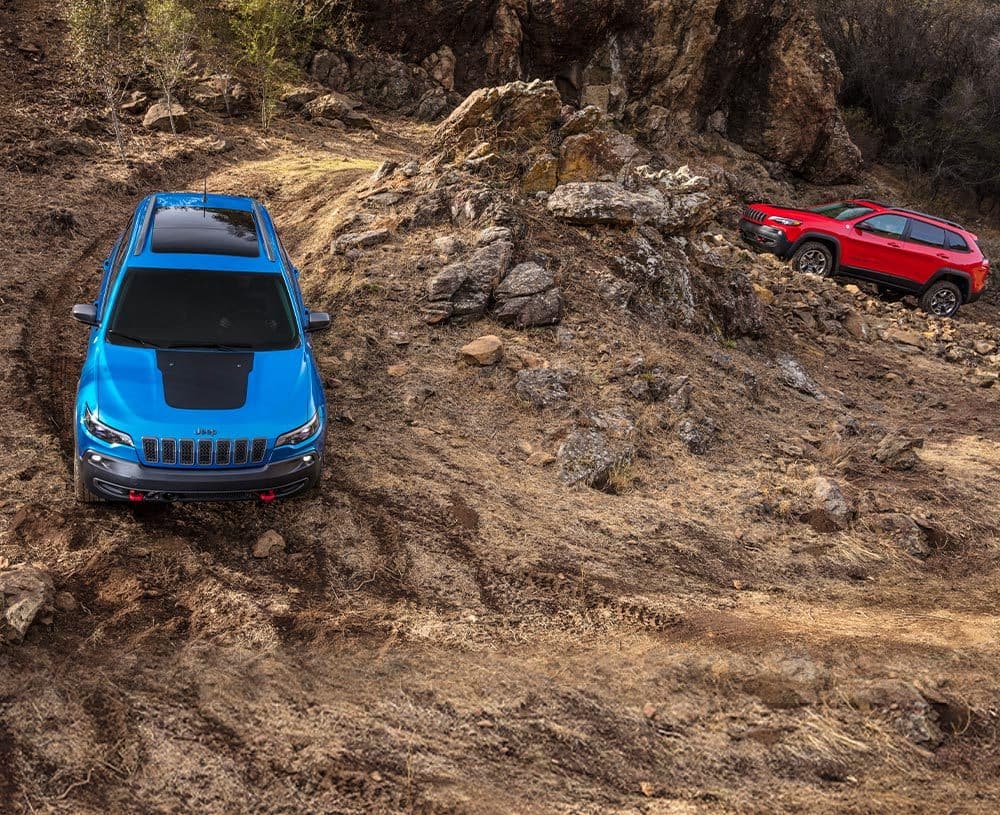 Service & Repair near Phelan
Your Ram, or your Jeep, need consistent maintenance and care in order to last as long as they can. That's why, here at Victorville Motors, we have the service center you can rely on. Whether you just need your regular oil change, or something else needs to be done, we are here to help. Schedule an appointment with us today!
About Phelan California
The unincorporated community of Phelan can be found in San Bernardino County. The history of Phelan dates back to the Mormon Trail, where settlers came through the area on their way to San Bernardino. The name came from Senator James D. Phelan. This is a beautiful community that features great restaurants and local shopping. One of the best reasons to stop by Phelan is how close it is to our Victorville Motors dealership. We will work with you to find the right part, or to even get you an oil change in no time at all. Schedule service with us today!
Schedule Service With Us
Your convenience is of the utmost importance to us, which is why we have simplified the scheduling process. Put your phone down, get your computer out, and figure out the day and time that fits your schedule. It's as simple as that!
Jeep/Ram Service Specials
Jeep and Ram vehicles need consistent maintenance in order to stay in the best shape they can, which is why we have service specials that are always changing. These specials ensure that you are saving as much money as possible.
Buying Parts for your Ram
Looking to upgrade your Ram with a special part or accessory? Use our online parts order form to get even those tricky to find parts. Customization is king!
Repairing Your Jeep or Ram
Our technicians are well-trained, and incredibly knowledgable when it comes to Jeep and Ram models. They can be trusted to take care of your vehicle and get it back on the road in no time.
Victorville Motors Services
Victorville Motors has a variety of useful service and parts resources right on our website! Here are a few of them: